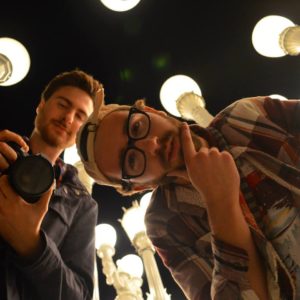 Hi there!
Fancy seeing you here! Using the pieces on this page, you may get an idea for how my journalistic voice sounds (literally). Over the years, I've done a number of audio stories and interviews for different organizations and news outlets. Feel free to check them out below. Share them, embed them, cite them, just please be sure to attribute them.
Enjoy!
Audio interviews created for LA nonprofit, Give a Beat.

Audio packages created for 88.9, WERS FM.

Artist interviews for Bass Is My Boyfriend.